Journey Accident Cover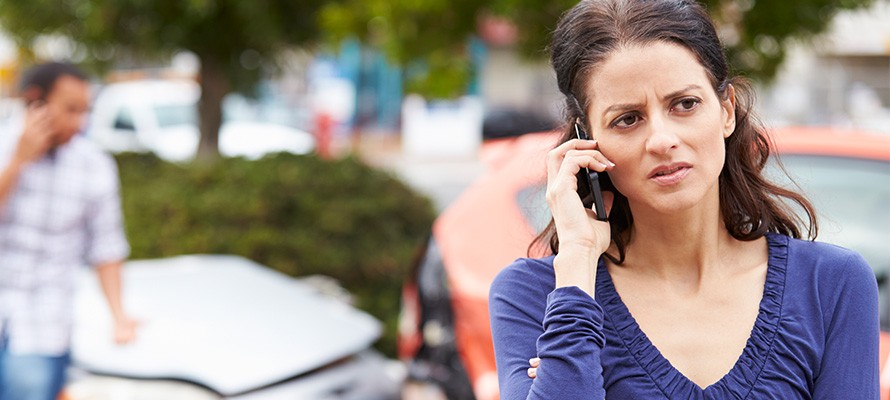 Your PSA membership covers you if you have an accident going to or from work.

Accidents happen. And Workers' Compensation does not cover employees injured while travelling to and from work.
PSA members are covered for Journey Accidents travelling to and from work, including:
Dropping off or picking up your children from day care or school


Coffee, lunch breaks and other authorised breaks


Participating in rehabilitation or training courses
Injured members can receive weekly payments of up to $1200, plus disability and death coverage up to $100,000.


Questions about Journey Accident Cover


How much does it cost?
As a financial member of the PSA/CPSU you are automatically covered at no additional cost.
What am I covered for?
Up to $1200 per week. Depending on your weekly earnings, for up to 104 weeks while you are off work. Overtime is included for the first eight weeks.
Are work breaks covered?
Yes. Authorised breaks, including lunch and coffee/tea breaks, are fully covered.
Do I have to pay an excess?
No. You are covered from the date your Doctor issues a certificate.
Am I covered for motor vehicle accidents?
Yes, providing you are not injured while driving under the influence of alcohol or drugs.
What about my medical expenses?
Journey Accident Cover provides income protection insurance. Medical expenses are not covered.
What happens if I am not a PSA/CPSU member?
You can only access our Journey Accident cover by joining the PSA.

How it works for members
When PSA members have an accident all they need to do is:
Contact the PSA and ask for the Journey Accident Claims Officer


We assess the claim and where appropriate, the claim form will be sent to the member to complete and return to us


The PSA will facilitate and liaise our insurer on the members' behalf.
Become a
Member
With PSA membership you know you're protected at work and have access to a huge range of member benefits. We strive for a South Australian public sector in which staff are highly valued and well resourced, with fair and secure working conditions.
---
Public Service Association of SA
122 Pirie Street Adelaide
Member Benefits Centre
Ground Floor, 122 Pirie Street
8:30am to 4:30pm