Your Rights at Work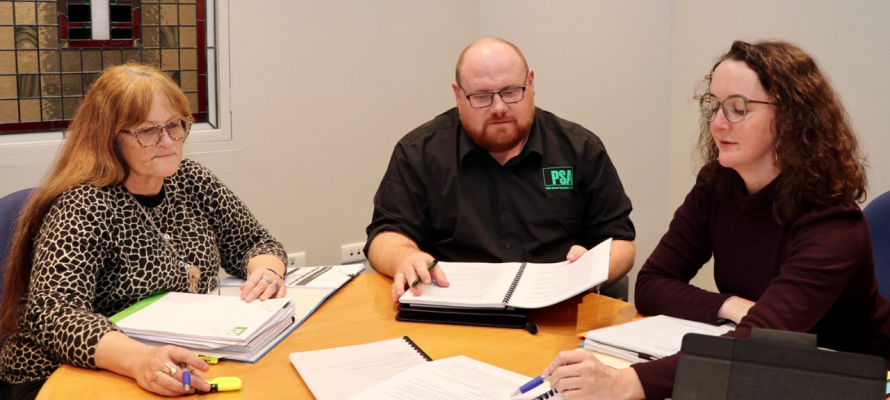 Employees have rights at work. PSA officers are skilled in pursuing members' rights and helping members to be treated fairly at work.

Our dedicated team of Industrial Officers support members on issues that may arise in the workplace and ensure the employer is complying with the enterprise agreement and other industrial awards and instruments.
PSA members can seek industrial advice via our Members' Rights Hotline on 8205 3227

Find out more about Your Rights at Work and access key industrial documents like Enterprise Agreements, Salary Rates and more by logging in to our Members Portal.

Not a PSA member? Join now to experience the benefits.
Become a
Member
With PSA membership you know you're protected at work and have access to a huge range of member benefits. We strive for a South Australian public sector in which staff are highly valued and well resourced, with fair and secure working conditions.
---
Public Service Association of SA
122 Pirie Street Adelaide
Member Benefits Centre
Ground Floor, 122 Pirie Street
8:30am to 4:30pm