Governance Policy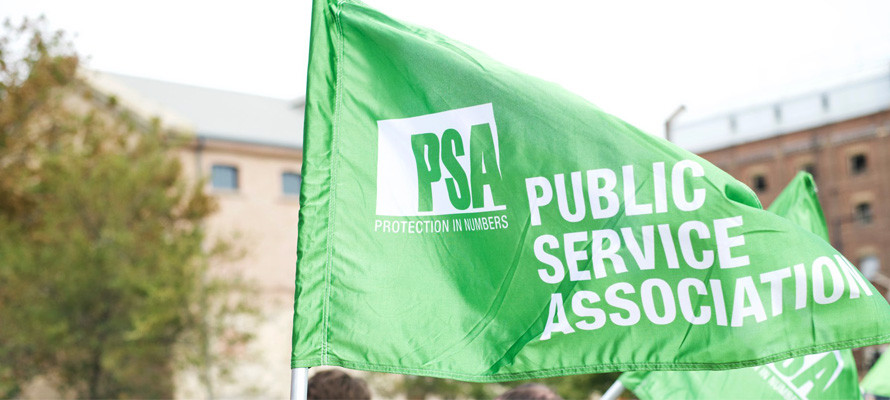 The CPSU (SPSF) Group SA Branch and the PSA are dynamic organisations focussed on the needs and aspirations of members throughout South Australia as the principal trade unions representing workers who provide public services to South Australians.
The Association's Constitution, rules, by-laws and legislation regulate how the Association is governed and operates. The Constitution and Rules of the Public Service Association are registered with the South Australian Employment Tribunal. The CPSU (SPSF) SA Branch rules are registered with the federal Fair Work Commission (FWC). The SPSF Group rules are set out in Chapter C of the CPSU rules.

The CPSU (SPSF) SA Branch is also subject to regulation of the federal Fair Work (Registered Organisations) Act.
Become a
Member
With PSA membership you know you're protected at work and have access to a huge range of member benefits. We strive for a South Australian public sector in which staff are highly valued and well resourced, with fair and secure working conditions.
---
Public Service Association of SA
122 Pirie Street Adelaide
Member Benefits Centre
Ground Floor, 122 Pirie Street
8:30am to 4:30pm