Training and Events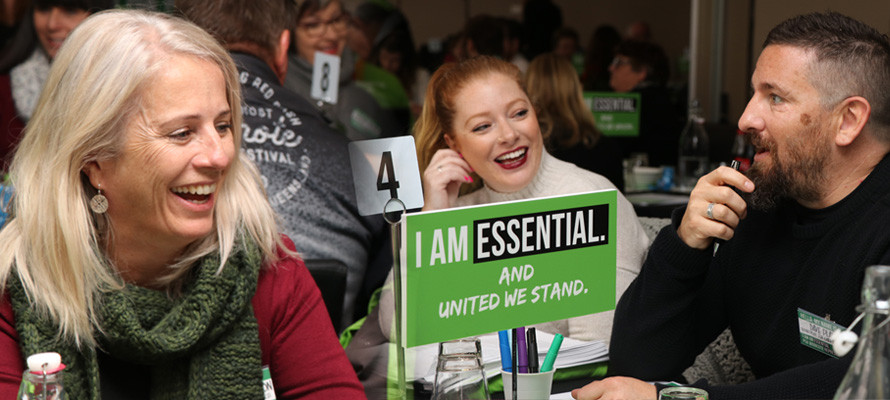 The PSA is committed to providing members with support, development and opportunities.
PSA training courses are designed to help you in your employment. We hope that you can use the information gained to make your workplace happier, safer and more secure.

Take advantage of the 10 days Trade Union Training Leave that you are entitled to every two years to attend the following courses:
Reclassification Part 1 & 2
Worksite Representative Training
We also provide Union Training and a range of Professional Development courses, including our popular Lunch 'N' Learn information seminars which run throughout the year.
PSA training is only available to members.


Become a
Member
With PSA membership you know you're protected at work and have access to a huge range of member benefits. We strive for a South Australian public sector in which staff are highly valued and well resourced, with fair and secure working conditions.
---
Public Service Association of SA
122 Pirie Street Adelaide
Member Benefits Centre
Ground Floor, 122 Pirie Street
8:30am to 2:30pm