Member Benefits
The PSA Member Benefits program gives financial members access to a wide range of discounts on everything from movie tickets to supermarket shopping and more.
Join Now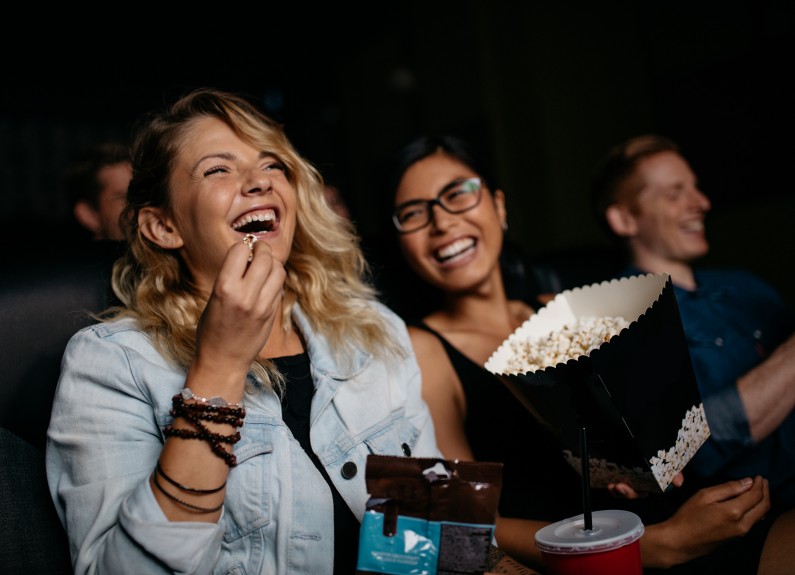 PSA Plus
With PSA Plus you can enjoy thousands of exciting offers at local cafes, restaurants, take-away and pubs, hotels and apartments, movie tickets, attractions, groceries, petrol and much more across Australia and New Zealand.
Find out More
Holiday Homes
Going on holiday? The PSA has holiday homes around South Australia that are available to members at heavily discounted rates.
Find out More
Legal Services
The PSA Legal Services Scheme fund covers the legal and mediation expenses of members in some circumstances. It is designed to protect the rights of PSA member
Find out More
Journey Accident Cover
If you have an accident going to or from work, your PSA membership provides cover for loss of wages.
Find out More
Industrial Support
PSA membership provides public servants with complete protection at work. PSA members have access to dedicated, experienced, and professional industrial services that ensure you are supported on issues in the workplace.
Learn more about PSA industrial support
Become a
Member
With PSA membership you know you're protected at work and have access to a huge range of member benefits. We strive for a South Australian public sector in which staff are highly valued and well resourced, with fair and secure working conditions.
---
Public Service Association of SA
122 Pirie Street Adelaide
Member Benefits Centre
Ground Floor, 122 Pirie Street
8:30am to 4:30pm