PSA Holiday Homes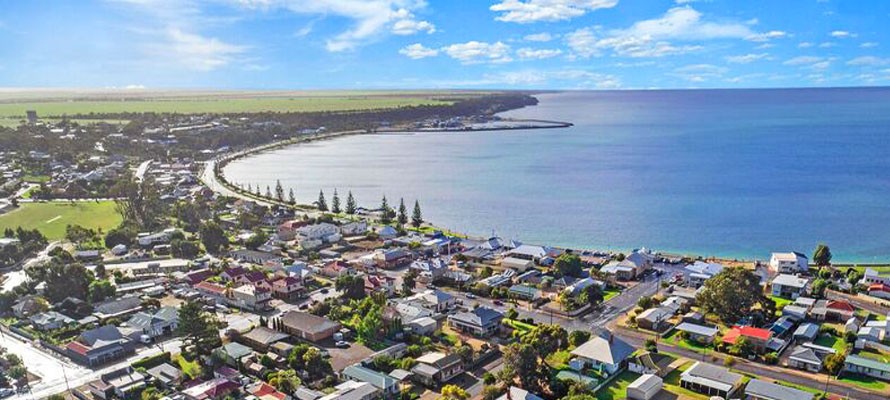 Are you planning a holiday?
Make the most of a great member benefit by staying at one of our holiday homes.

The PSA has a number of holiday homes and units available at budget rates for members to rent on either a weekly or nightly basis.

All homes/units are equipped with full-sized stoves and refrigerators, reverse cycle air conditioning, microwave ovens, High Definition TVs, Blu-Ray players, crockery and cutlery.
See our FAQ for more details
Locations

Holiday homes are only available to PSA members.
Glenelg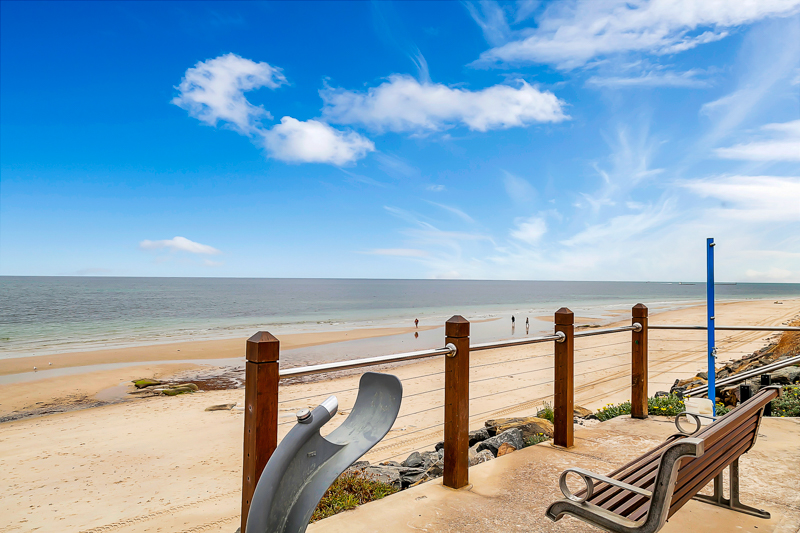 Units 16/3 and 20/3 The Broadway, Glenelg
These foreshore units both sleep six people and have a queen size bed in the master bedroom.
Unit 16 has two bunk beds in the second bedroom.
Unit 20 has one bunk bed in the second bedroom and a double bed with bunk above in the third bedroom.
Kangaroo Island
32 Brownlow Road, Kingscote
Three bedroom home that sleeps six people. The bedrooms are comprised of one queen size bed, two single beds and one double bunk.
There is undercover parking and a BBQ and outdoor setting provided.
Port Vincent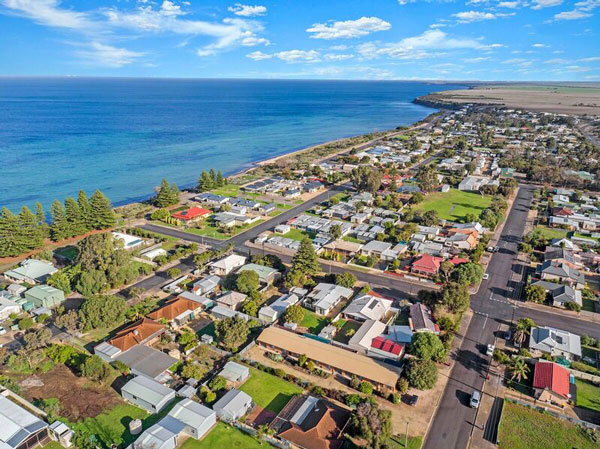 Two units at Port Vincent - 13A and 13B Curramulka Road
Two bedroom, self-contained units that each sleep six people.
The main bedroom has a queen size bed and there are two bunk beds in the second bedroom.
There is an enclosed courtyard with BBQ and undercover parking.
Goolwa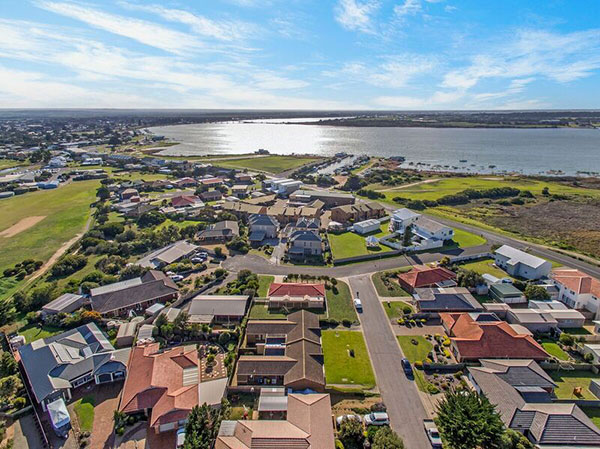 Units 1 and 2, 16 Dunstall Court, Goolwa - walking distance to beaches
These self-contained units have two bedrooms (main with ensuite and walk-in robe). Both units sleep six people. One bedroom has one queen bed and the other bedroom contains two bunk beds.
Each unit has a washing machine.
There is a lock-up garage, fully-fenced courtyard and a pergola with BBQ and outdoor setting provided.
Port Lincoln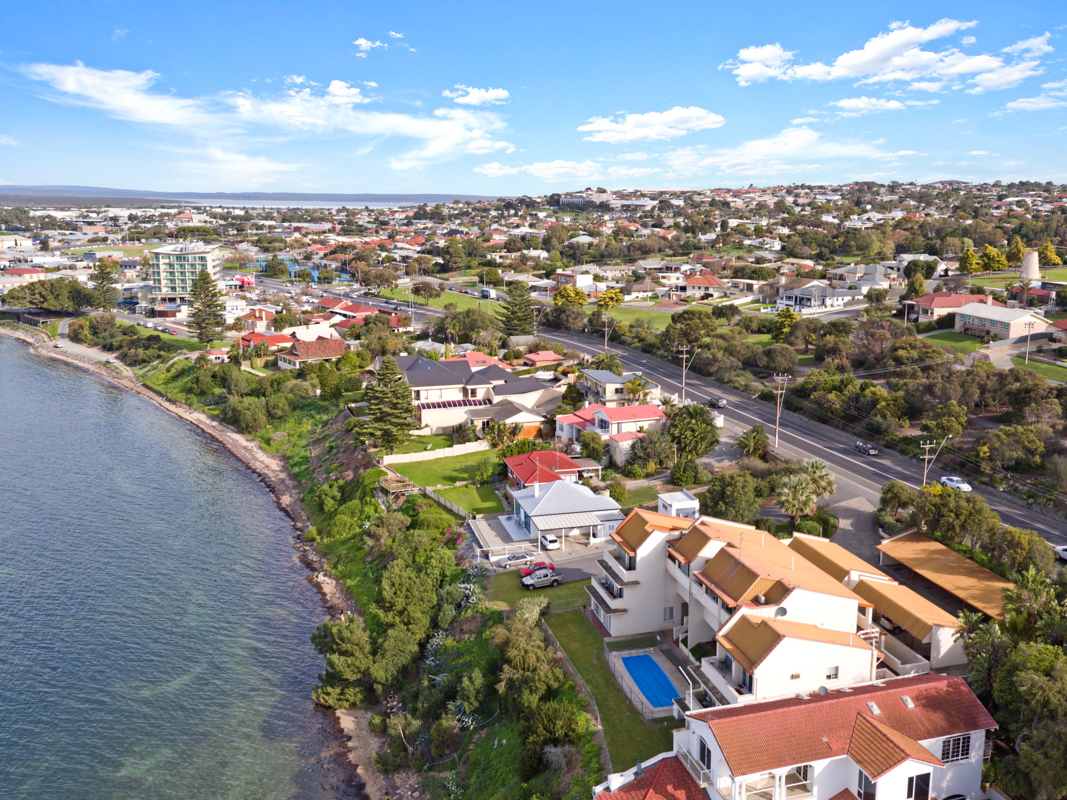 "Spalding Lodge" 14/30 Lincoln Highway - swimming pool included
This two bedroom self-contained unit sleeps six people.
It is located on the second floor (stair access only). The main bedroom has a queen size bed. The second bedroom has two bunk beds.
There is a swimming pool, BBQ area, balcony and undercover car park.


Robe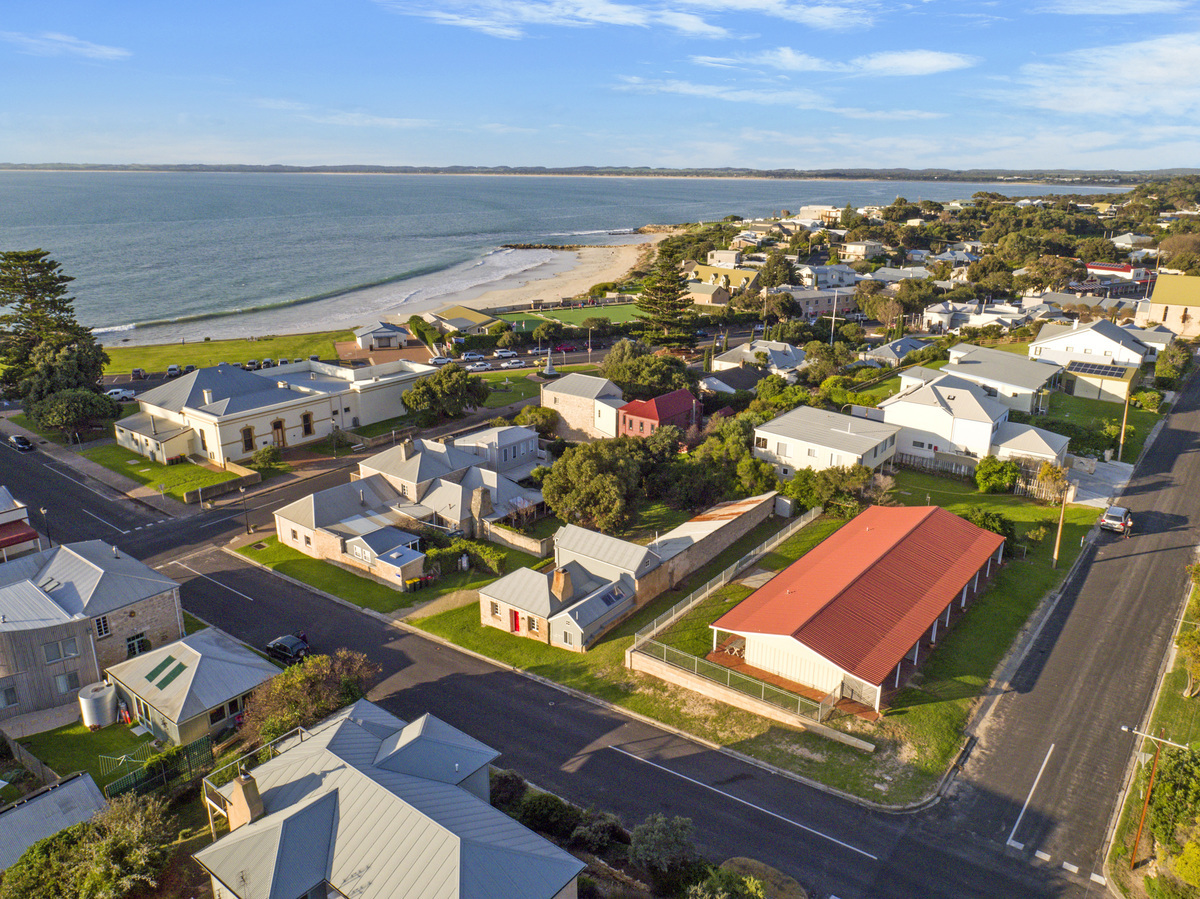 Four units in the heart of Robe: 1-4, 23 Frome Street
These small two bedroom self-contained units each sleep four people.
One bedroom contains one double bed and the other has one double bed with a single bunk above.
A barbecue and outdoor setting are also provided.
New Zealand Public Service Association Holiday Homes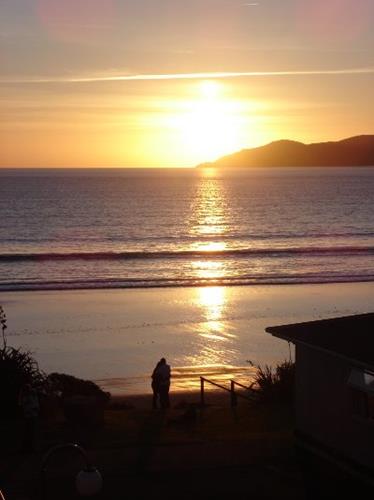 A reciprocal deal with our friends in New Zealand means that you can cross the Tasman Sea for less.

The NZ PSA has 48 holiday homes in 8 locations around New Zealand. The units sleep 2 to 8 people and nightly rates start from NZ$58.
FAQ
Who can book a PSA holiday home?
The holiday homes are for PSA Members. PSA Members can also make a booking on behalf of family and friends. CPSU Members Australia wide and New Zealand PSA Members can also make a booking to stay at a PSA holiday home.
How long can I book for?
Holiday homes may be booked on a weekly or nightly basis. Wirrina is a two-night minimum stay.
Weekly bookings begin at 2:00pm Saturday, and end at 10:00am the following Saturday.
Nightly and short-stay bookings may only be booked one month in advance of your intended stay dates.
Nightly or short stay booking check-in at 2:00pm, and check-out at 10:00 on the morning of departure.
Do I have to clean the holiday home at the end of my stay?
Holiday homes are a member-managed benefit. This means that all members must clean the holiday homes before they depart, so that they are ready for the next member to use. Be courteous to your fellow members and leave the holiday homes in a state that you would want to experience upon check-in.
Can I take my pet?
The PSA has two homes which accommodate pets: Goolwa (Unit 1) and Port Vincent (Unit 1). With the exception of Guide Dogs, pets are not permitted in any other homes. Kennels are provided at Goolwa Unit 1 and Port Vincent Unit 1, and the back yards are enclosed to keep your pet secure.
If interested, please contact the PSA Member Benefits Team to discuss terms and conditions.
Please note that the 'Pets in Holiday Home Agreement' form must be completed before a Pet Booking may be accepted.
Caretakers of the holiday homes are not authorised to allow entry to people with family pets.
Is there on-site parking?
All homes have allocated parking (not necessarily covered). There is no parking for boats, trailers or caravans.
Are the Holiday Homes accessible to people with mobility issues?
Please note that our holiday homes have not been specifically designed to accommodate those with mobility issues. Please consider the following when selecting your holiday home stay:
Glenelg Unit 16: two steps are present to access front door
Glenelg Unit 20: located up one flight of stairs, no lift accessibility
Goolwa units: small lip is present at front entrance
Kangaroo Island: no rails fitted, and bathroom not big enough to facilitate mobility aids
Port Lincoln: located up two flights of stairs, no lift accessibility
Port Vincent units: rails fitted, but there is a small step front and back
Robe units: rails fitted, but no path to front doors
Become a
Member
With PSA membership you know you're protected at work and have access to a huge range of member benefits. We strive for a South Australian public sector in which staff are highly valued and well resourced, with fair and secure working conditions.
---
Public Service Association of SA
122 Pirie Street Adelaide
Member Benefits Centre
Ground Floor, 122 Pirie Street
8:30am to 4:30pm